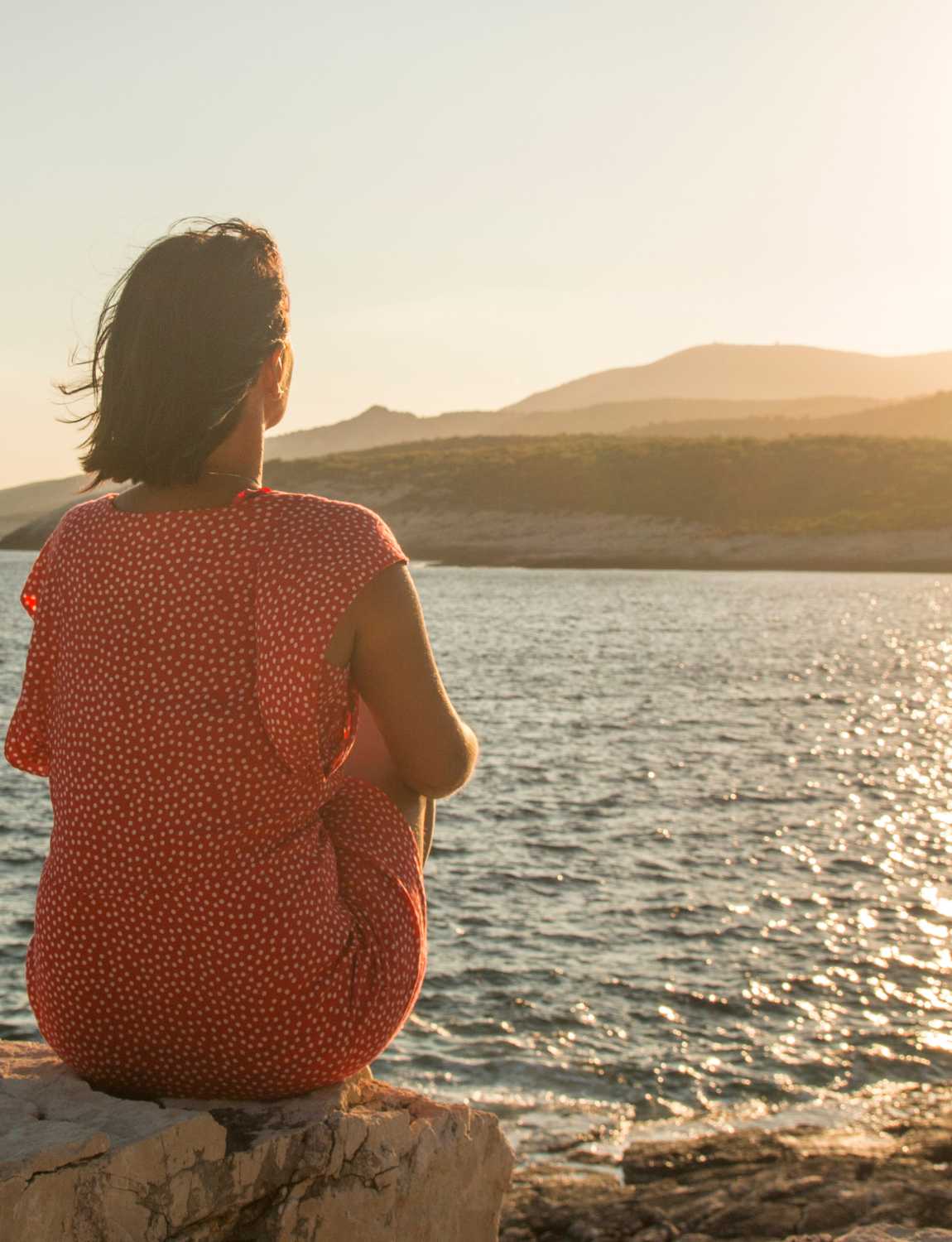 February 24, 2023
Author: Hannah DeVivo
Peace be with you!
As we enter this new liturgical season of Lent, let us reflect on how the Lord is calling us to bring ourselves and others closer to His Sacred Heart.
What is the Purpose of Lent?
"Jesus' temptation reveals the way in which the Son of God is Messiah, contrary to the way Satan proposes to him and the way men wish to attribute to him. This is why Christ vanquished the Tempter for us: "For we have not a high priest who is unable to sympathize with our weaknesses, but one who in every respect has been tested as we are, yet without sinning." By the solemn forty days of Lent the Church unites herself each year to the mystery of Jesus in the desert." (CCC 540).
During Lent, we connect with our Lord by removing distractions from our lives and clinging to the Passion of Jesus. We do this by reading Sacred Scripture in our prayer, giving up our worldly pleasures by fasting, and sharing our time and talent through volunteering or giving alms.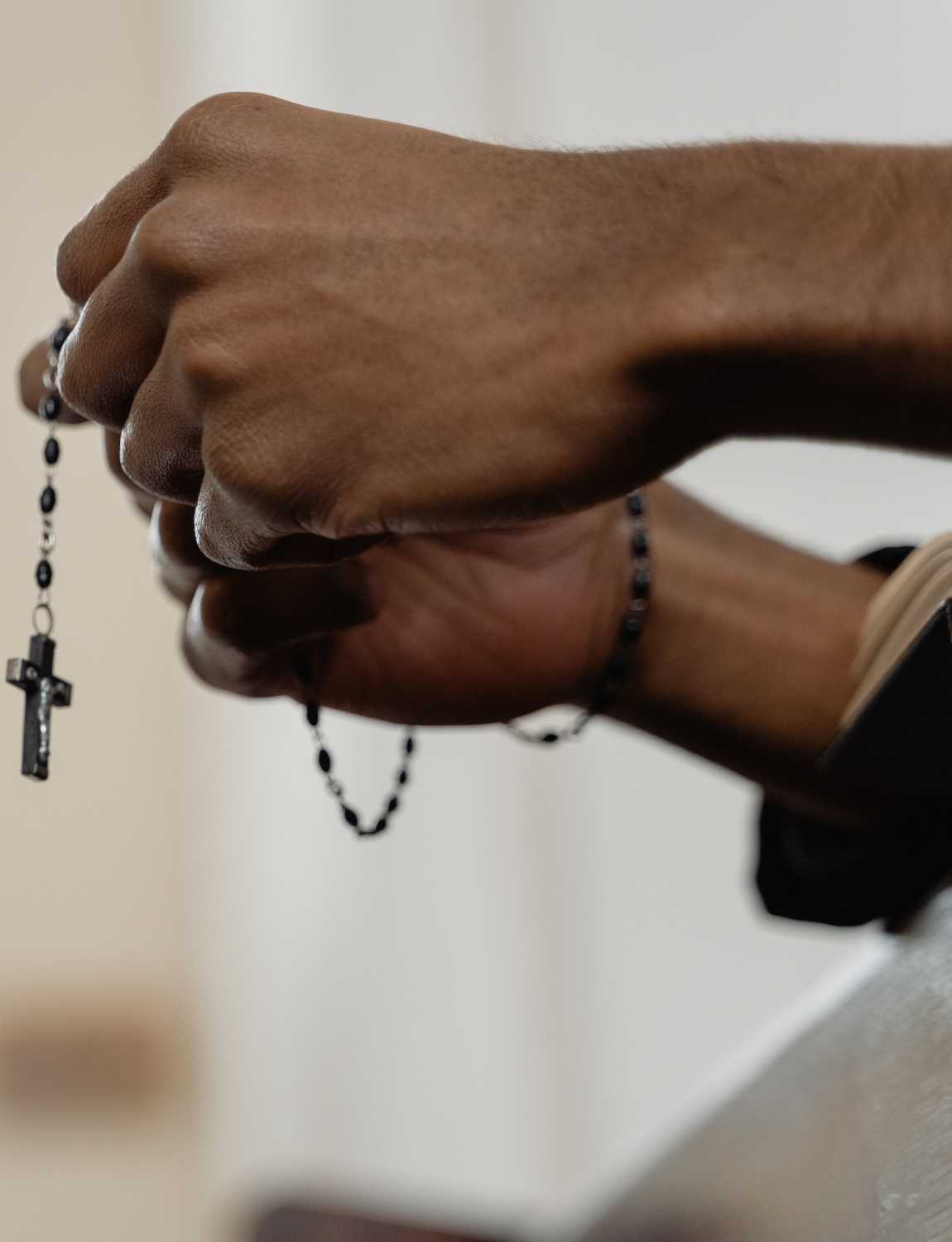 How Are You Being Called To Transform?
How do you want to look when you walk into church on Easter Sunday? I don't mean what new outfit, hairdo, or accessories you plan to don, but how you want your soul to look. It may help to first reflect on how your soul looks now. Take a moment to see yourself as you truly are. Is your soul at peace? If it is troubled, how so? Is there a sin that you consistently feel drawn to? Would you like to see yourself delivered from that sin this Easter?
You may have grown up choosing something physical to do or give up during Lent. While that is good, it can also be sanctifying to focus specifically on your soul. Thus, concentrating on a specific way to grow closer to God can inspire you to do or give up something that will help.
Those of us who have been touched by the Holy Spirit are called to look different than the rest of the world. It is not enough for us to know the goodness of God and let the spark of light be hidden from the world. At Baptism we were transformed into new creations, and we must appear to others as different.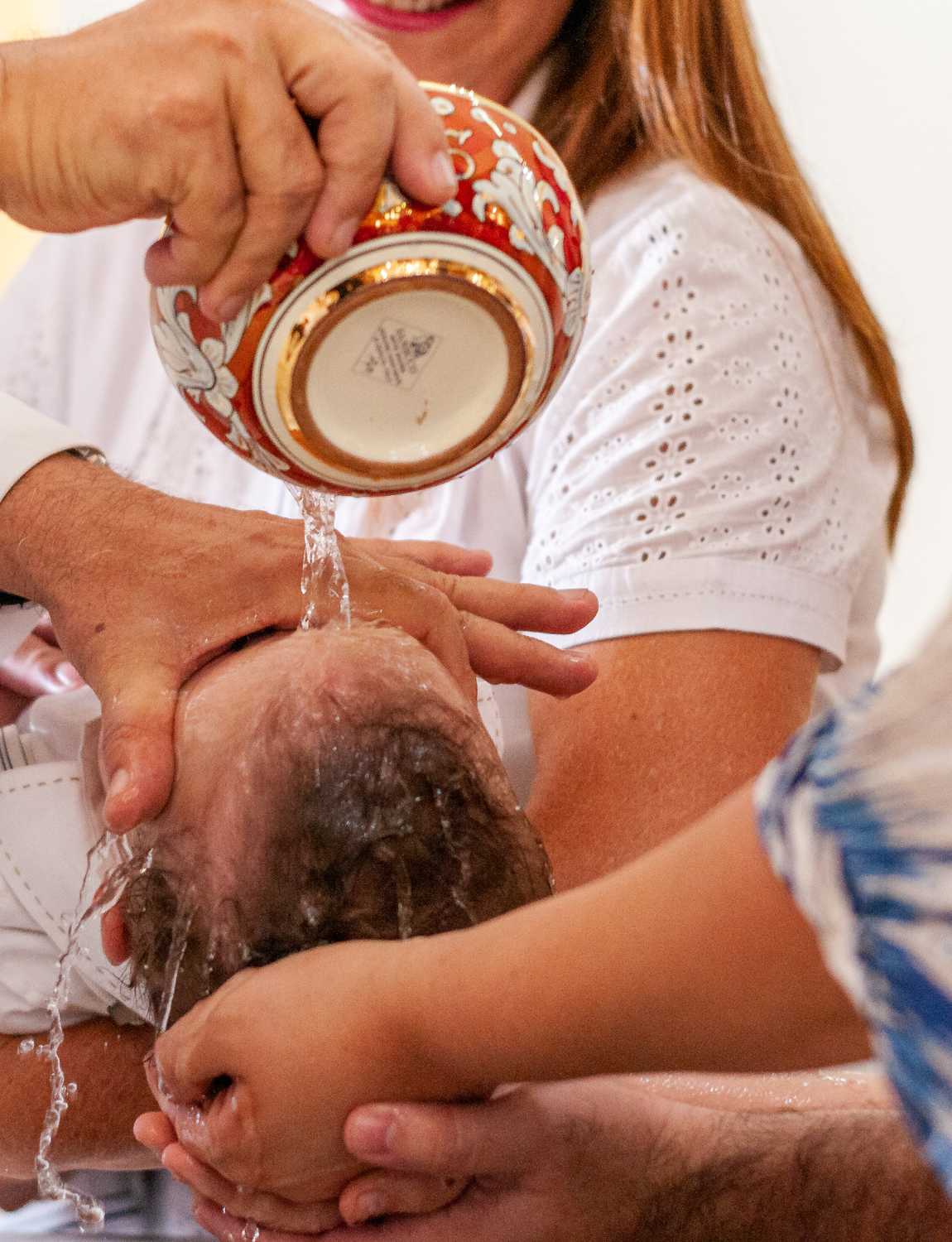 How Can You Let the Light of Christ Shine This Lent?
Jesus lives in each of us. When we receive the Holy Eucharist, we are receiving His Body and Blood. Knowing this, how can we let Christ touch others through us? The answer is to invite Him into every situation.
Imagine you are at the store after a busy day, waiting in a long line, and feeling some irritation. You finally get to the cashier, and they mumble a half-hearted greeting to you. It would be understandable to give them a nod in return, but what would the Jesus in you do? You have the choice to accept your own feelings, and act beyond them in love. You can put a big smile on your face, look into their eyes with kindness, and give a cheerful greeting. You can acknowledge their work and express your appreciation for them. You don't have to pull up a chair and ask them their life story to show the love of God; small acts done with great love will go a long way.
When that cashier experiences the love of Jesus you've shared with them, you will look different from everyone else. You will be set apart and very likely spark something inside them as well. Perhaps your act of tenderness will inspire them to greet the next customer more cheerfully.
In this life, we all experience unpleasantness and vexation. It's normal to want to take out our frustrations on those around us. I'm not saying that you should shove down or deny your feelings. Instead, I suggest that you take them to the Father just as they are and ask Him for His grace to act with supernatural love—the kind of love that would lay down its life for a friend.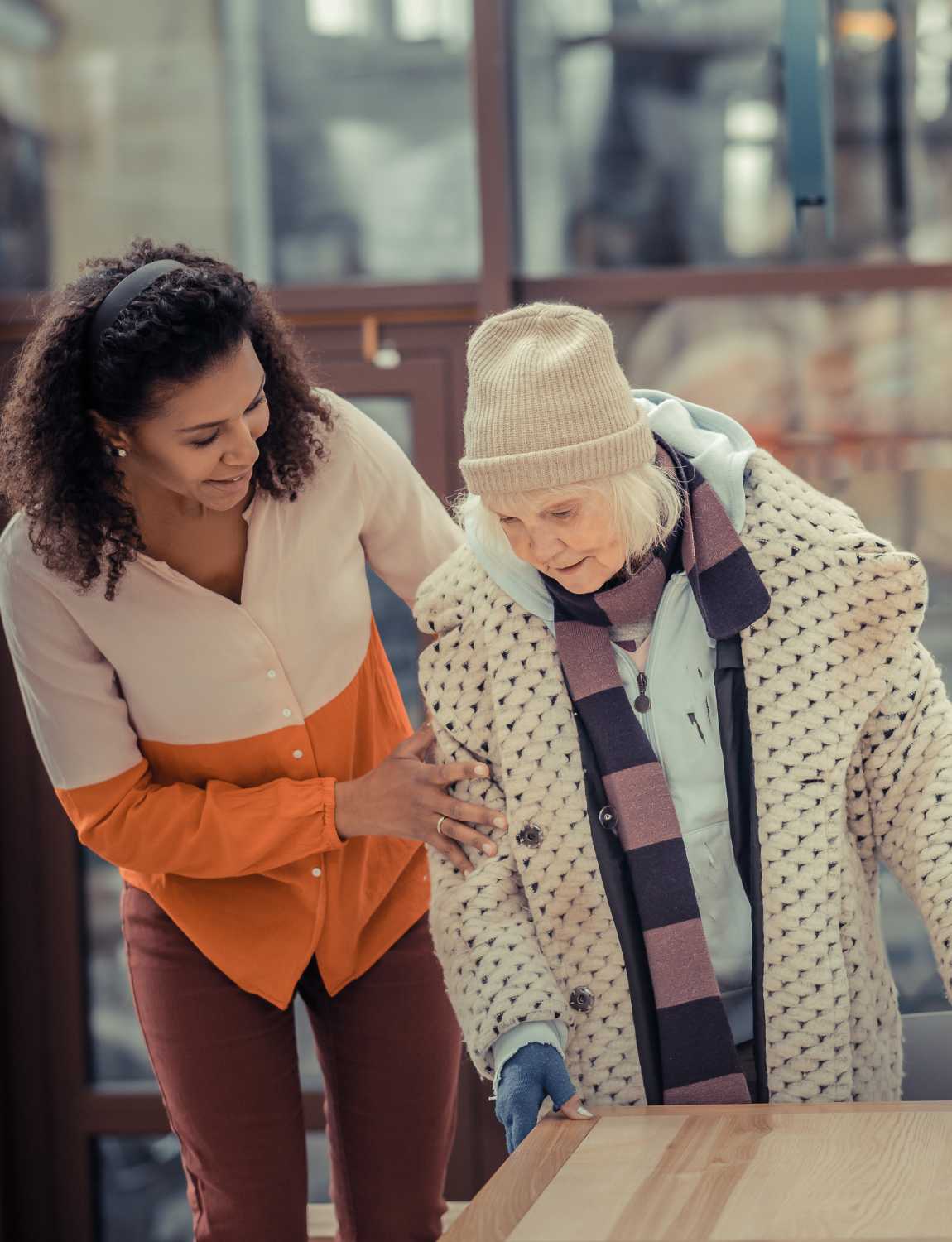 This Lent, I invite you to accept Jesus in a deeper way than ever before. See Him in the Eucharist, in your heart, in your neighbor, and cling to Him. You are so precious to Him, and He wants to give you good things; He wants to change your life. Ask Jesus to fill you with the Holy Spirit. Give Him yourself just as you are and watch as the miracles unfold!
As always, you will be in my prayers. May God bless you and give you His peace this Lent and forever. He loves you!
---
Before You Go
How do you want to look when you walk into church on Easter this year?
Do you have a plan for this Lent?
Did you learn anything new in this article?
I would LOVE to hear from you. Send me an email to Catholic-Living@Autom.com Be sure to follow and subscribe to the links below for more tips and information.